Environment´s information
The touristic attractions of the area are some.
Urricelqui is located by horse between the region of Roncesvalles and the region of Aoiz-Lumbier. The Development of Touristic Products says about the region of Roncevalles which is one of the regions in position to reinforce aspects of paperwork and structuring of product for taking advance of the impulse of the Plan.
The same PDPT defines like main theme shaft of the region of Roncesvalles the "cultural tourism", while the region of Aoiz-Lumbier highlights by the tourism of nature.
In the region denominated Roncesvalles the main resources are historical, religious, linked to the Camino de Santiago and to the collegiate church of Roncesvalles and of the nature. Fifth royal and the reservoir Eugui. It highlights as well the mushroom tourism and the birdwatching.
On the other hand, the region of Aoiz-Lumbier is linked to the nature tourism and water. Its main resources are the foces, the reservoir of Itoiz and the green via of Irati, furthermore of the French Camino de Santiago and the monumental complex of Santa Fé. 
Urricelqui
Beautiful locality located in the region of Pamplona, just 25 minutes from the capital. We can visit its small church of San Martín and the association which governs the village. Its festivals are on the weekend of San Isidro, on the middle of May. In its area there is the Cave of Urricelqui, with some archaeological discoveries, of the End of the Bronze Age, Iron Age and Romanesque age. In the Diocesan Museum of Pamplona is watched over a Virgin with Jesus from the XIV century.
Tours

* Water Park of Arga.
* Walls of Pamplona.
* Catgedral ofSanta María.
* Collegiate of Santa María of Orreaga/Roncesvalles.
* La Ciudadela.
* Forest Orgi.
* Hermitage of Santa María of Arce.
* Bosque Quinto Real.
* Church of San Martín de Artáiz.
* Park de la Media Luna.
* Lindux-Ibañeta.
* Palace of Navarra.
* Church of San Saturnino.
WHERE TO GO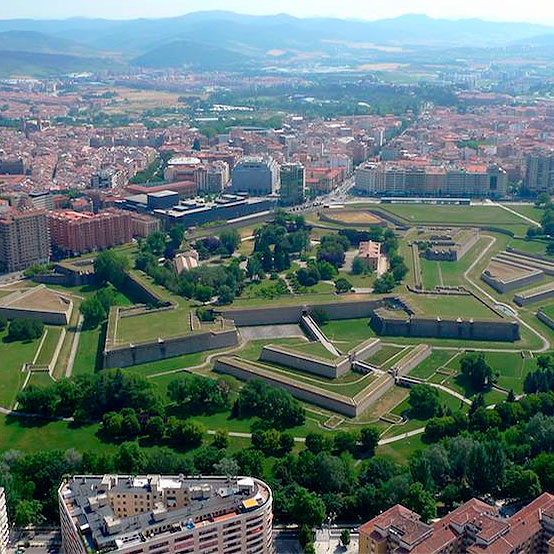 Pamplona
Pamplona invita a disfrutar pausadamente de sus parques y a callejear por su casco antiguo; invita a degustar su gastronomía y sus populares pinchos, regados con un buen vino, disfrutar de festejos ún...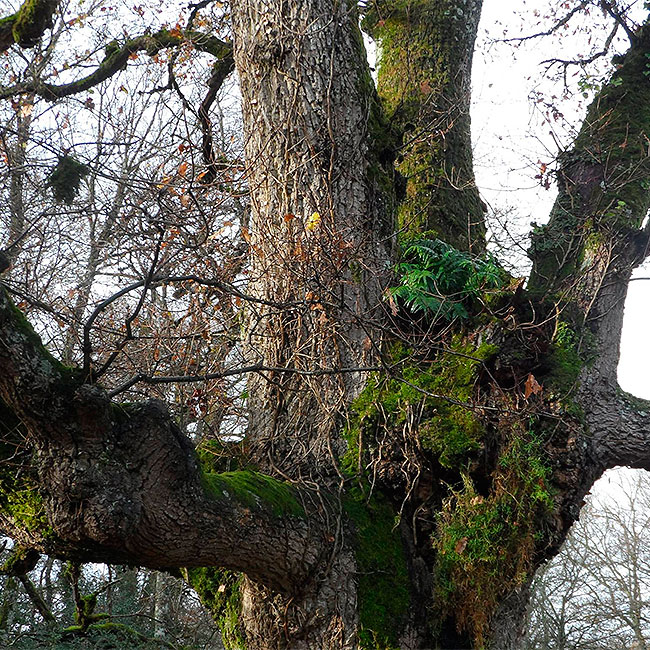 Robledal de Orgi
Bosque milenario, único testigo de los robledales húmedos seculares de Navarra con gran interés ecológico. Área Natural Recreativa con zonas de acogida, paseos y de conservación. Un paisaje singular q...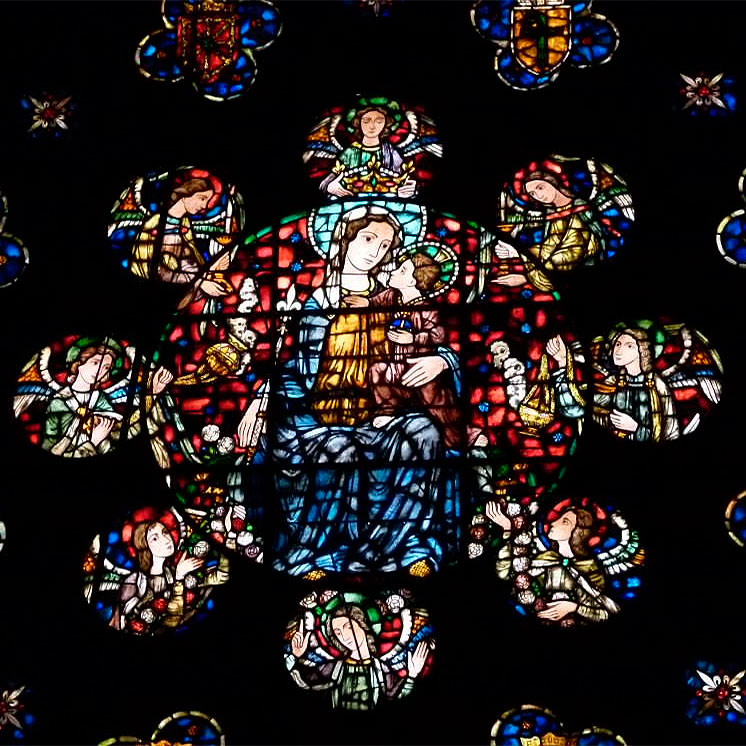 Colegiata de Roncesvalles
Orreaga/Roncesvalles es entrada del Camino de Santiago desde Francia con leyendas de Carlomagno y Roldán. Cobijo de peregrinos durante siglos y hoy, también, enclave turístico jacobeo de primer orden ...
UPCOMING EVENTS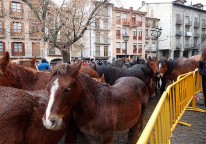 Feria de San Andrés
En Estella/Lizarra, del 30 de noviembre al 2 de diciembre
Tiene lugar en la Plaza de Santiago la tradicional exhibición de ganado y en la vecina Plaza de los Fueros, se expone una muestra de artesanía de la comarca. Además, a lo largo de toda la jornada se ...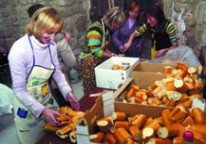 Día de la Zorra
En Mendigorría, 7 de diciembre
Cada 7 de diciembre, Mendigorría celebra esta curiosa tradición de nombre peculiar. Una fiesta en la que los vecinos se reúnen para comer y beber, haciendo honor a una antigua costumbre que, tal vez, ...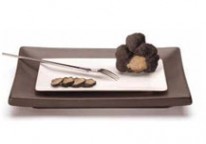 Día de la Trufa
En Orísoain, 16 de diciembre
La Valdorba es un valle apacible de la zona media de Navarra cuyos sellos de identidad son el románico y la micología. Se trata de un terreno en el que abundan las trufas por lo que no es extraño que ...